Niger: the first initiative on Health Security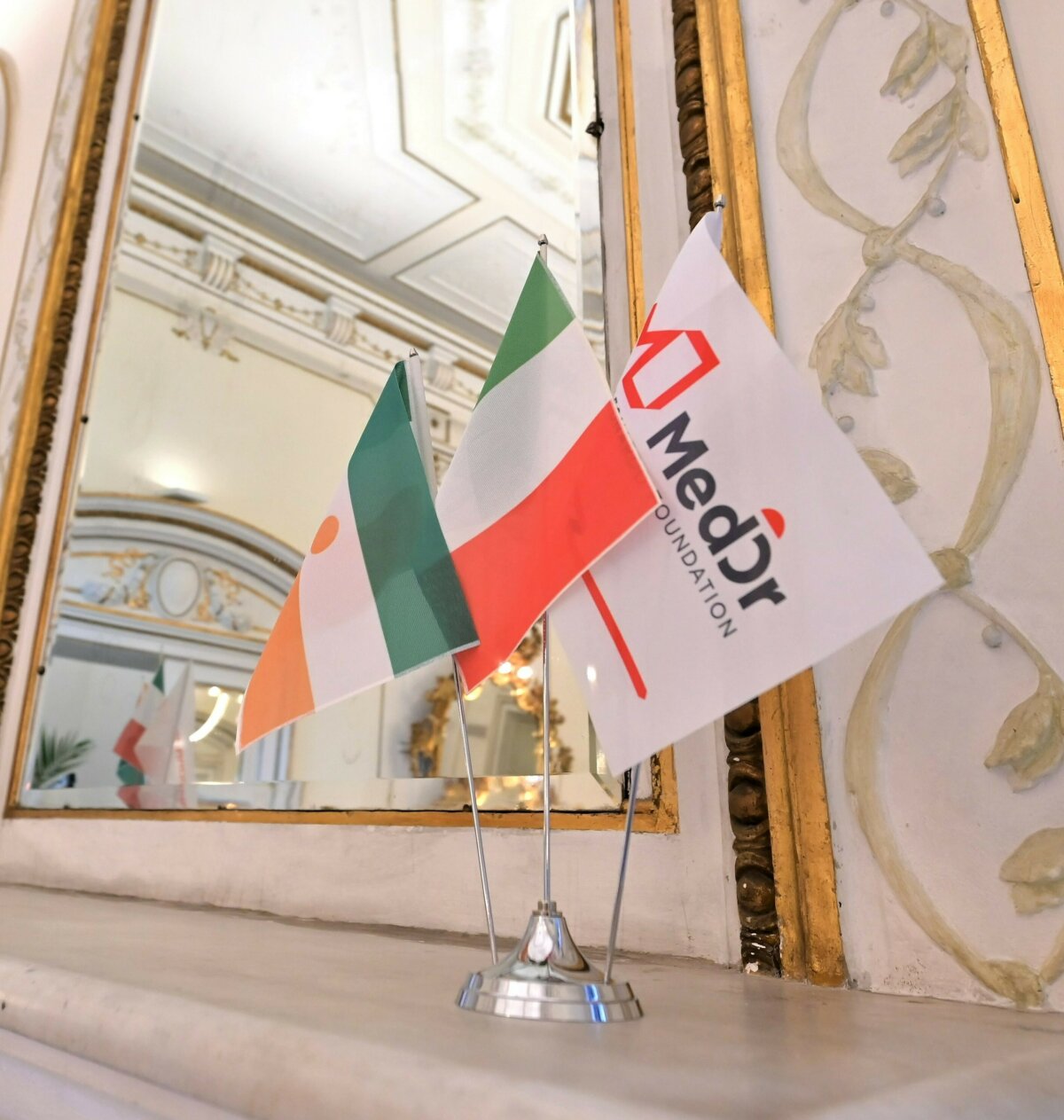 Fifty oxygen concentrators, donated by Med-Or Foundation and Leonardo Company, will be delivered to health facilities in Niger treating Covid-19 patients.
With this initiative, Med-Or launches the second pillar of its activities, alongside higher education, Health Security, an issue that requires attention, concrete actions, and collaboration at an international level.
The aim of the project is to strengthen the relations between Italy and Niger and to provide a helpful contribution to the fight against the pandemic in one of the worst affected areas of the world. Even more, through consolidated and new technologies, Med-Or aims to develop a prevention and treatment campaign which will enable all the populations of the Mediterranean to be protected.
The Sahel is a crucial area for the security of the Mediterranean and the planet; therefore, supporting Niger is an important signal to build a more structured cooperation with a country with such a strategic role.
In line with its own mission, the Med-Or Foundation, together with its founding partner Leonardo, is working to give a positive and tangible signal to promote dialogue with the wide Mediterranean and Africa.