Med-Or promotes six scholarships at the University of Tuscia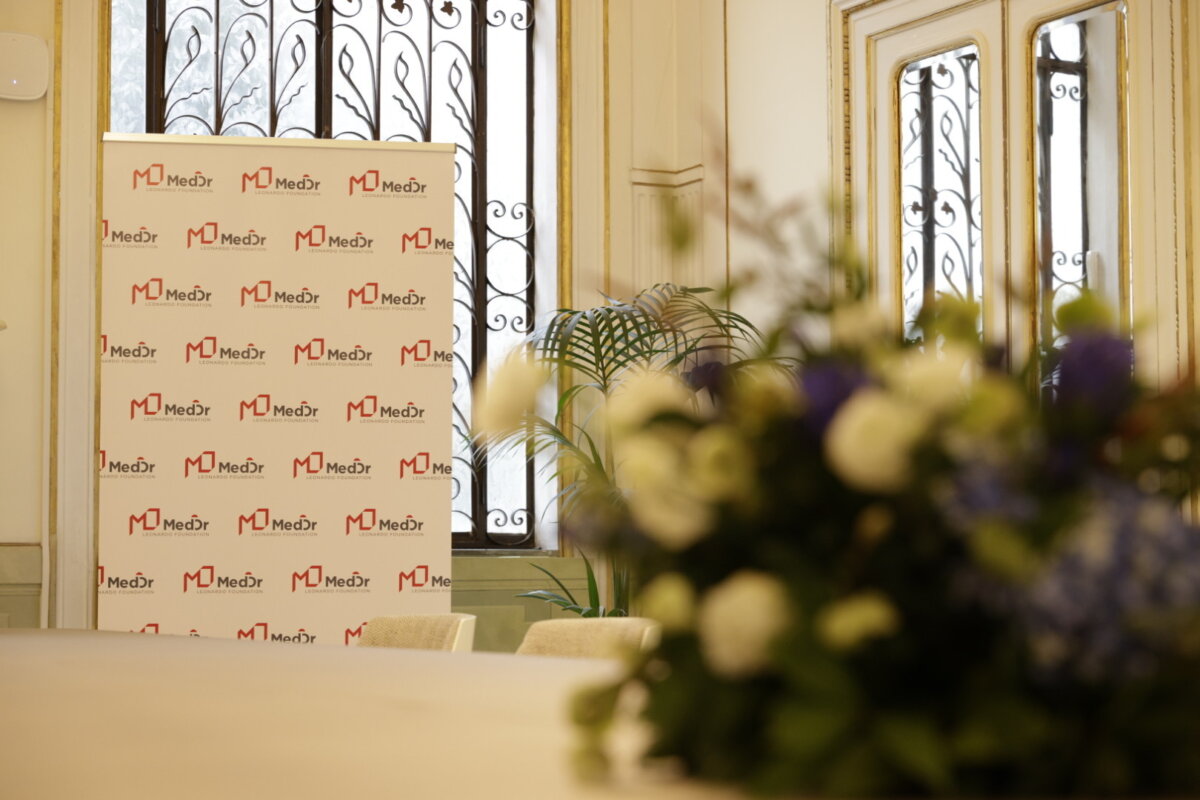 As part of the initiatives launched following the Memorandum signed in December 2021 with the Republic of Somalia, Med-Or Foundation financed the provision of six scholarships at the University of Tuscia for post-graduate students of Somali nationality from the Somali National University, for the courses Security and Human Rights; Mechanical Engineering; Circular Economy; Forestry and Environmental Sciences.
With this agreement, Med-Or and the University of Tuscia commit themselves to initiate, through an international mobility program, a fruitful cooperation in the field of higher education and cultural promotion, with the aim of fostering partnership and dialogue between countries, with a particular focus on Somalia. Med-Or is initiating various activities with the African country, involving the sectors of training and education, which will also concern the promotion of the Italian language and professional training.