LUISS Guido Carli and Mohammed VI Polytechnic University sign a partnership agreement for advanced scientific and academic education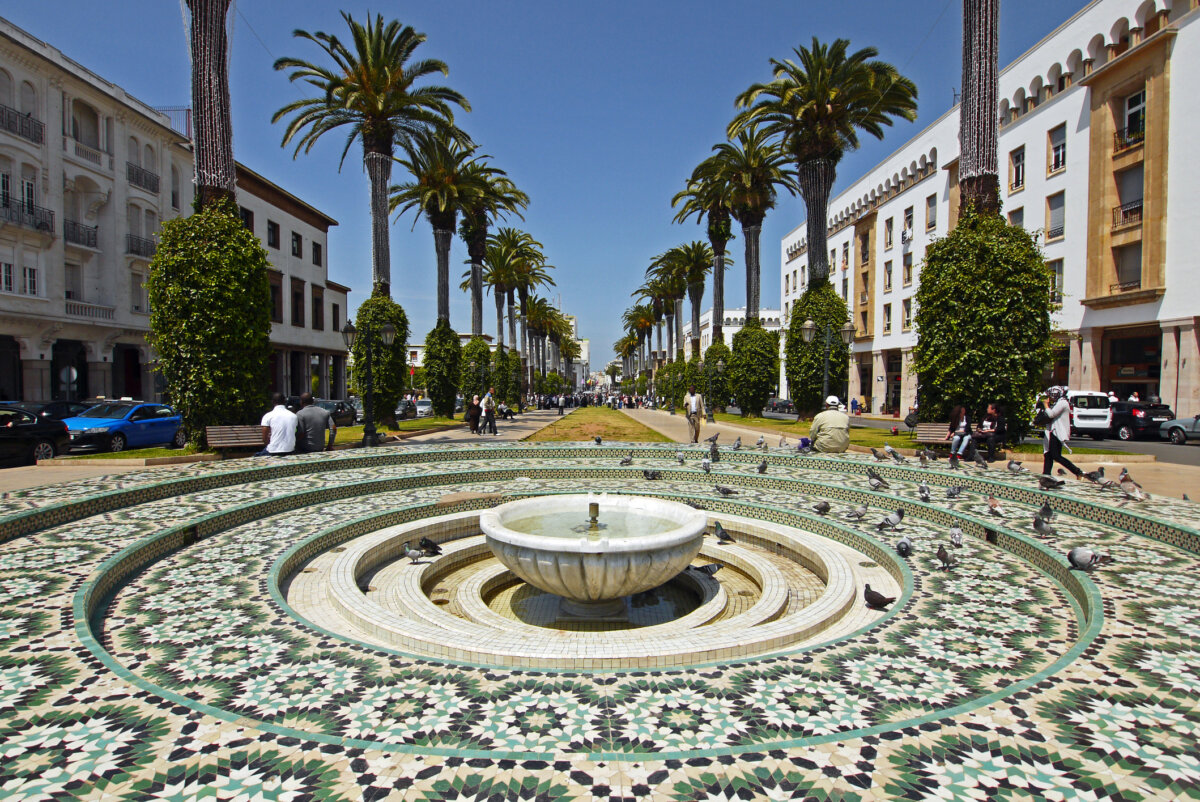 Med-Or Foundation signed a partnership agreement with LUISS Guido Carli University of Rome and Mohammed VI Polytechnic University of Rabat (Morocco) to promote cultural initiatives and reinforce scientific and academic cooperation.
As part of this partnership, fully funded scholarships will be awarded for two-year master's degree programmes at LUISS Guido Carli for talented Moroccan students. The aim of this initiative is to enhance the skills of the most dynamic segment of the society – the youth – and train future professionals, combining excellence with knowledge and industry with education.
This project is one of the several activities promoted by Med-Or Foundation in order to build bridges of cooperation and understanding within the wider Mediterranean area, with particular focus in enhancing centuries-old ties between Italy and Morocco.