The Executive Course in Artificial Intelligence and Cybersecurity, organized by Luiss School of Government and Med-Or, concluded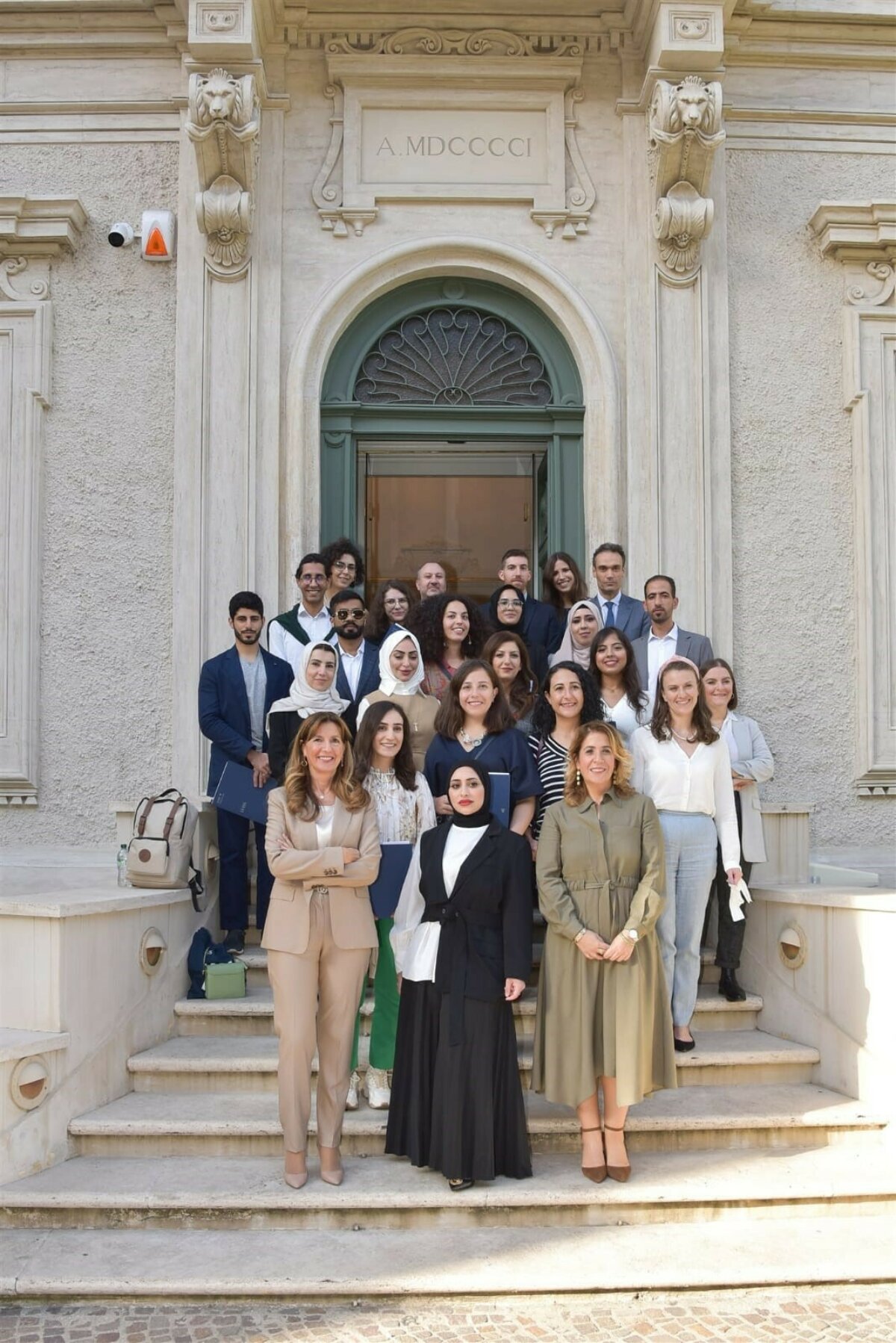 On October 28, the closing ceremony of the Executive Course Artificial Intelligence and Cybersecurity in a Global Digital Age: Policy and Management Solutions delivered at Luiss Guido Carli School of Government through collaboration with Med-Or Foundation was held at Med-Or headquarters. During the event, certificates of attendance have been awarded to the 19 participants who completed the course.
Med-Or Director General Letizia Colucci greeted and thanked the attendees from Turkey, Morocco, Qatar, UAE, Jordan, Lebanon, Tunisia, India and Italy, and presented them with their final certificates.
The course is part of the collaboration between Med-Or and Luiss, and it's aimed at enhancing the Foundation's activities and mission, particularly with regard to the promotion of higher education.