India's role in the Afghan jigsaw
by Guido Bolaffi

Indian government has shown political and diplomatic flexibility, but there is no shortage of internal antagonisms.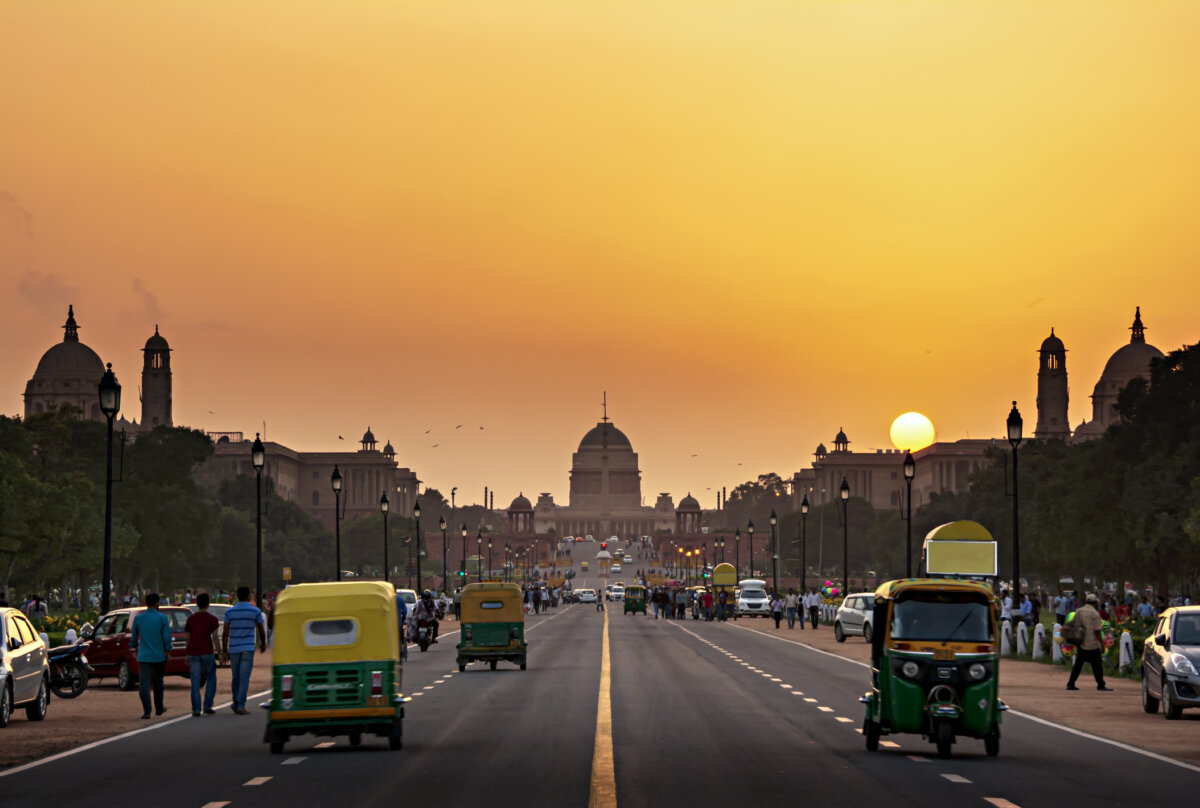 Even those who are not particularly fond of Narendra Modi's government must recognise that in the Afghan jigsaw – at least as far as we can understand it at the moment – it has shown unexpected political and diplomatic flexibility.
This was largely thanks to the tactical skills of Minister of External Affairs Subrahman Jaishankar. Since last July, having understood the situation in Afghanistan, he has worked on two tracks. On the one hand, he started disengaging his country from the alliance with the government of Ashraf Ghani - which was on its way out - and quietly opened a direct communication channel with the Taliban. On the other, by leveraging the anxiety in the Indian public opinion around the repatriation from Afghanistan of non-Muslim Indian citizen, he managed, in the name of national unity, to appease opposition parties, which ferociously opposed any opening towards the Taliban, due to their ties with Pakistan.
As noted by Radha Kumar in the Indian Express, "On Thursday 26th [July], External Affairs Minister S. Jaishankar briefed the Opposition parties on India's Afghanistan policy in the wake of the Taliban takeover. The main focus of his briefing was on India's evacuation effort, but he also added that the Indian government's policy is to wait and watch. The briefing appears to leave as much unsaid as said." ("The meaning of India's 'wait and watch' policy on Afghanistan", Indian Express, 28 August 2021).
This tactic may be considered unscrupulous, but there was no alternative. As senior diplomatic expert Vivek Katju explained: "some members of the Indian foreign policy and strategic community now seem willing to accept the need for open contact with the Taliban by the government, others are not willing to go so far".
This is not only a political contrast, but also one of minds and hearts, pitching against each other two very important sectors of Indian society: intellectuals and the military. Regarding the former, political scientist Pratap Bhanu Mehta, a fierce opponent of the current government, stated: "The exact shape of the Taliban, Isis, al Qaida is no more over-determined by intervention of great powers, than it is by some more primordial essence of a culture… Will the Taliban reinvent itself? There is reason to be deeply sceptical that it will" (The American withdrawal from Afghanistan and the sins of empire, Indian Express, 22 August). These concepts were reiterated a few days later by Radha Kumar, the author of "Paradise at War: A Political History of Kashmir". In contrast with Jaishankar's foreign policy, he wrote: "At present, the message we are sending out […] is one of retreat. This is not a message we can afford to send, when China and Pakistan are cementing their power in the region, along with their alliance against India".
The military disagrees. Out of sheer pragmatism, it favours direct dialogue with the Taliban. During a closed-doors seminar held in August, General Bipin Rawat, Commander in Chief of the Indian Army, candidly confessed that "From India's perspective we were anticipating a Taliban takeover of Afghanistan […] We were anticipating this thing happening a couple months down the line".
But, as discussions in the country raged, New Delhi's diplomacy was already at work behind the scenes. On 16 August, the day after the Taliban takeover of Kabul, the UN Security Council - chaired by the Permanent Representative of India to the United Nations, T.S. Tirumurti - "dropped a reference to Taliban from a paragraph in its statement that called on Afghan groups not support terrorists […] The reference to the Taliban was omitted indicating that the Taliban was perhaps being seen as a state actor by United Nations Security Council members, including India". As former Indian ambassador to the UN Syed Akbaruddin wrote on Twitter, "In diplomacy… a fortnight is a long time… The T word is gone".
The Taliban was quick to seize the opportunity to show global public opinion how different it was from its former, brutally obscurantist and isolationist incarnation.
In fact, just 24 hours after the publication of the UN Security Council Statement, press agencies reported as follows: "In what is being seen as a signal to India, Sher Mohammad Abbas Stanekzai, deputy head of Taliban's office in Doha, in a carefully scripted statement that he read out in Pastho in a 46-minute video message broadcast on the group's social media platforms and Afghanistan's Milli Television […] said that India is very important for this subcontinent and that his group wants to continue Afghanistan's cultural, economic, political and trade ties with India like in the past […] It is the first categorical statement directed at India by a senior leader of the Taliban since they captured power in Kabul".
Is everything hunky-dory then? Not quite. After all, Abbas Stanekzai is the same person who "in 1996 made a similar overture to India after the Taliban's first takeover of Kabul when he was Deputy Foreign Minister of a caretaker regime". This is why only time - and concrete actions – will tell where the truth is.