India's skillful diplomacy
India's skillful diplomatic posture, which 'walks the tightrope' between East and West, is popular with Chinese public opinion but troubles the Government in Beijing. By Guido Bolaffi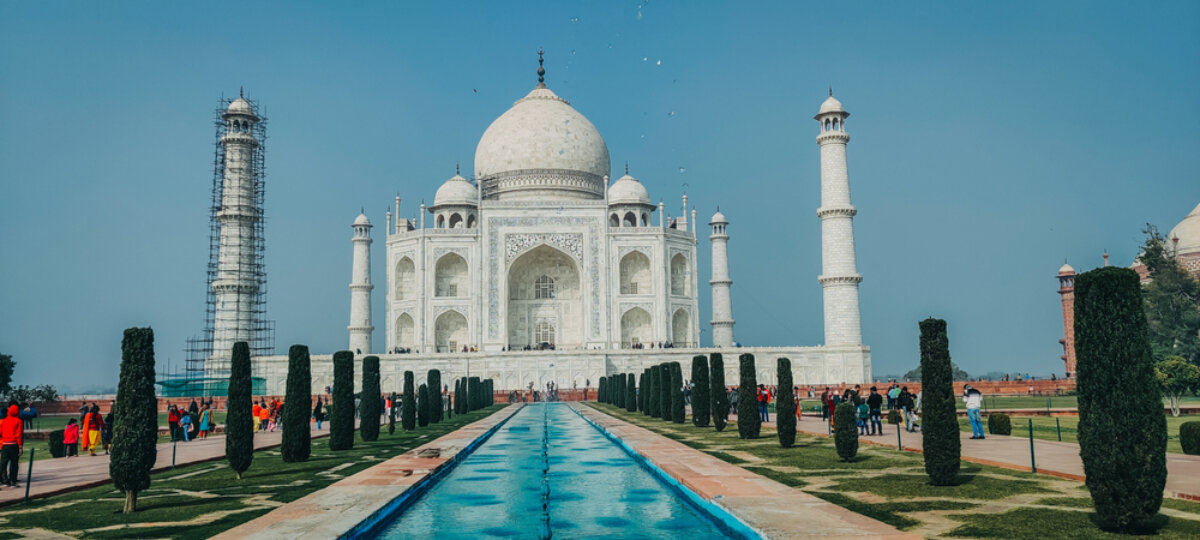 Indian Prime Minister Narendra Modi's skillful diplomacy "walking the tightrope" between the US and Russia, represents an unexpected concern for China, as it is popular with Chinese public opinion while making the Government nervous.
As clearly explained by M.S. Prathibha, Associate Fellow of the Manohar Parrikar Institute for Defence Studies and Analyses in New Delhi, in an article published on 16 September by The Indian Express titled "As Modi meets Xi at SCO, why the Chinese public is impressed by India," one of the reasons why, despite growing military tensions between India and China, Chinese President Xi Jinping and Narendra Modi met in Samarkand in September, for the first time in the post-Covid era, is that "Chinese public opinion seems to be of the view that the Indian government has been more successful than China in convincing its public to support its position [...] Many in China also believe that Beijing should have pursued a similar balanced approach to the Ukraine conflict [ ...] The Chinese strategic community and political leadership view Modi as being politically astute in pursuing India's national interests by balancing relations with major powers. Chinese public opinion is increasingly impressed by PM Modi's astuteness in comprehending the complex geopolitical games being played in the international system. This view is also underlined by the realization that India, unlike many other countries in the Global South, was able to leverage its neutrality to augment its position as a great power in the international system while minimizing the economic fallout due to the Covid crisis".
But the Indian strategy of shuttling between East and West, led with shrewdness by Foreign Minister Subrahmanyam Jaishankar, troubles the Chinese authorities because it also resonates with countries in Southeast Asia, considered by China an area of ​​its historical and exclusive influence. Vietnam is a case in point. Kiran Sharma, a NIKKEI journalist, wrote: "In June India and Vietnam inked a memorandum of understanding on mutual logistics support, enabling their militaries to use each other's bases for repair and replenishment of supplies. India Ministry of Defense pointed out that this was a milestone for Hanoi [because] it was the first such major agreement which Vietnam has signed with any country. The two countries also signed a joint vision statement on enhancing the scope and the scale of existing Indo-Vietnamese defense cooperation by 2030. In addition, they are working to expand their ties in line with India Indo-Pacific Oceans Initiative and the Association of Southeast Asian Nation Outlook on the Indo-Pacific".
This agreement was enthusiastically commented by the Vietnamese Minister of Defense Phan Van Giang, because "The two sides shared their views on the significance of maintaining peace, stability, maritime and aviation security, safety and freedom in the South China Sea, as well as the settlement of disputes through peaceful measures in line with international law, including the 1982 United Nations Convention on the Law of the Sea".
Such optimism was not shared by Srikanth Kondapalli, Professor of China Studies at Jawaharlal Nehru University, according to whom: "It is a cosmetic move that would unlikely be enough to deter China. It does provide some kind of a leverage for ASEAN countries to tell China that we have friends, but that is still not enough".
But India's influence on Vietnam goes beyond the merit of this agreement, because Hanoi's diplomacy has chosen, taking a leaf out of Delhi's book, to rely on the defence of the so-called national interest and adopt a pragmatic political vison that allows it to exploit advantages wherever they can be found. As Yohei Muramatsu and Tomoya Onishi point out in an article titled "Thailand, Vietnam, Myanmar deepen Russia ties to blunt economic woes on the anti-Chinese agreement signed with India", "Vietnam and Russia held talks on expanding wheat exports [...] Russian Foreign Minister Sergey Lavrov visited Vietnam in July and agreed to bolster bilateral ties on a wide range of fields during a meeting with Vietnamese counterpart Bui Thanh Son [...] Wheat prices are surging as the war disrupts shipments from Ukraine, a leading producer alongside Russia. The grain is used widely in Vietnam to make bread and noodles, and Hanoi likely hopes to curb prices in the country by increasing imports from Russia".