Najla Bouden Romdhane assigned to form a government in Tunisia
by Anna Maria Cossiga

Najla Bouden Romdhane is the first woman assigned to form a government in Tunisia's history.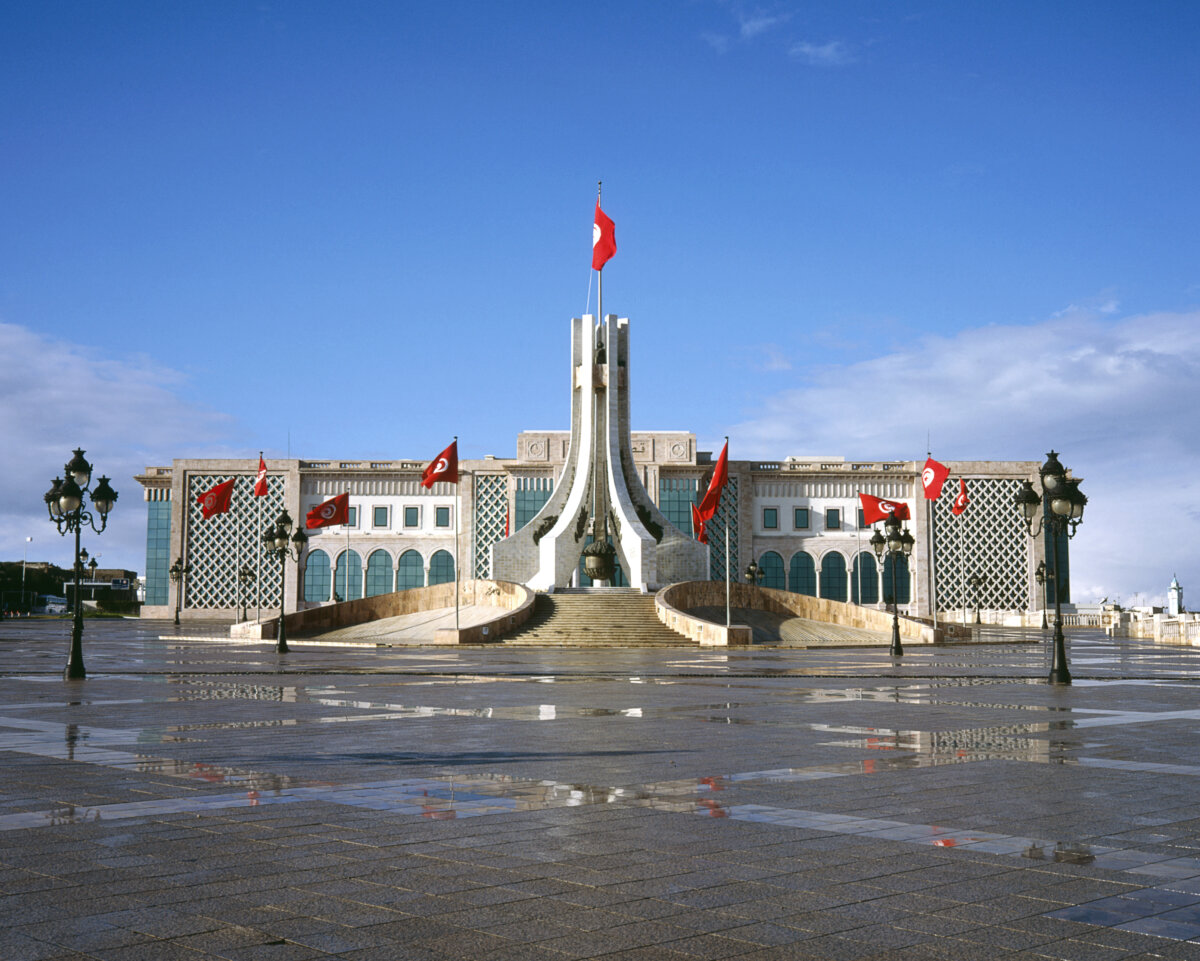 At the end of July this year, the Tunisian president Kais Saied consolidated power after months of stalemate among Tunisia's governing institutions. When Saied fired the Prime Minister and suspendend the Parliament, stripping members of their immunity, he claimed that an extraordinary situation called for extraordinary measures. His political foes, and especially representatives from the Islamist party Ennahda, that had the majority in Parliament, considered his move as a coup. Already in August, Saied's former supporters were asking for the end of the emergency measures and the United States urged the President to appoint a Prime Minister and swiftly to return to parliamentary democracy. On such a background, on September 29th, Najla Bouden Romdhane was assigned to form a government as soon as possible. Mme Romdhane, 63, is a geology professor at the National School of Engineers in Tunis. She was assigned by the Ministry of Higher Education and Scientific Research to implement programmes with the World Bank, and held a role at the Ministry of Higher Education; but she is little known to the public, has no political affiliation and little political experience.
Comments on Romdhane's appointment vary. A former government minister of Ennahda, Samir Dilou, declared it "illegal" because it is based on Saied's presidential decrees, which are unconstitutional. Political analysts are dubious on whether a person with so little political experience will be able to handle the many and complex challenges Tunisia is facing, while representatives from the whole political spectrum note that Mme Romdhane's role will be legal only when given a vote of confidence by Parliament. Some commentators observe that the nomination can be a manoeuvre by Saied to restart dialogue with the International Monetary Fund for a 4 billion-dollars loan. The request had been made last May, but negotiations stopped after the suspension of Parliament.
The feminist milieu in the Arab world has also commented on the news. The coordinator for North Africa and the Middle East of the International League of Women for Peace and Freedom sharply stated in a Tweet that there is nothing to celebrate, because only "when the PM position is completely devoid of any powers, when it's limited to being a face and an executor of a man's instructions, then a woman can take it!". On the other hand, the Tunisian Association for Democratic Women, a feminist association active since 1989, has praised President Saied's choice.
Indeed, Romdhane is the first woman in Tunisia and in the Arab world to have been appointed to such a high political role, which is considered a mark of social advance in the Muslim country. Tunisia, however, has some of the most progressive laws governing women's rights in North Africa and the Middle East.
In this context, it is interesting to remember that Benazir Bhutto served as prime minister of Pakistan from 1988 to 1990 and from 1993 to 1996.
President's Saied decision, while taken in a complex moment, may be considered, after all, a move that breaks away from a tradition lacking the political presence of women; a decision that might be an example for other Arab countries.
Notwithstanding the difficult situation Mme Romdhane has to face, many in Tunisia hope that she will be able to revive the image of her country that succeeded in carrying out a democratic transition after the Arab Springs.