Mediterranean Sunset: the fashion show promoted by Med-Or Foundation
The tenth edition of the International Couture event took place on 10 July at MAXXI in Rome, supported by Med-Or in collaboration with the Italo-Lebanese Cultural Institute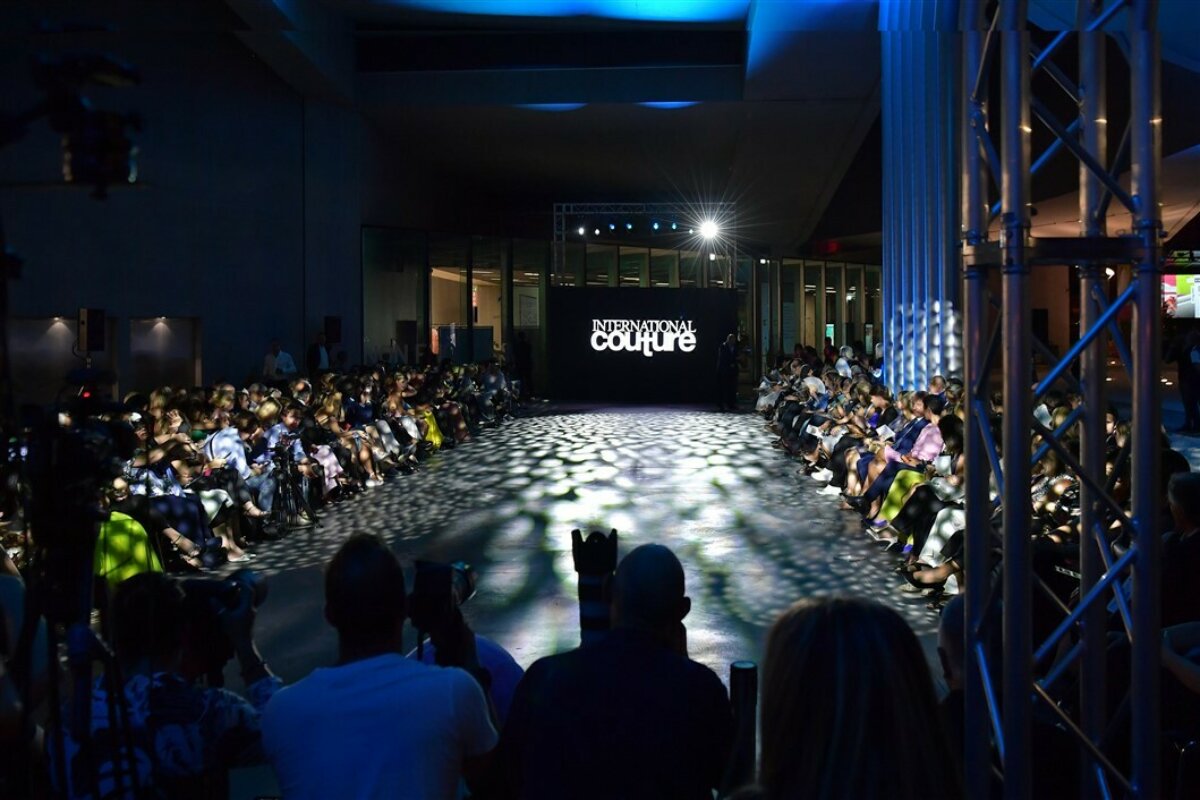 On Monday 10 July, the tenth edition of the International Couture fashion event entitled "Mediterranean Sunset" took place at MAXXI Museum of Contemporary Art in Rome, promoted by the Med-Or Foundation and the Italo-Lebanese Cultural Institute, under the patronage of the Embassy of Lebanon in Italy and Roma Capitale, Department of Major Events, Sport, Tourism and Fashion.
The catwalk showcased the collections by Kartikeya (India), Laith Maalouf (Jordan), Missaki Couture (Lebanon), Morocco Fashion House by Hayat (Morocco), Villaamoon (Kuwait), Abiddikkia of Panarea and Fleur d'Oranger (Italy). The artists were selected for the originality of their creations, the beauty of the fabrics, the precision of the cuts and the accuracy with which the items are made.
The different fashion houses proposed their own interpretation of Mediterranean style and design, thanks to a perfect combination of colours, fabrics and lines, integrating innovation and tradition.
Med-Or Foundation – committed since the very beginning in the promotion of culture and art of the peoples of the Broader Mediterranean – supported the "Mediterranean Sunset" fashion show as a means of fostering dialogue and integration. Art, as a form of cultural expression, can indeed strengthen ties, mutual understanding and cooperation between the different shores of the Mare Nostrum.
From next year, the event will represent the final stage of a broader higher educational project, which will include both e-learning and in-presence workshops in Italy destined to Fashion and Event Management students, coming from the Mediterranean region. The attendees will thus be able to take advantage of such opportunity to gain experience and new skills in these sectors, which have been continuously expanding worldwide and in which Italy boasts some of the best professional and artistic skills, having also one of the most developed industrial sectors in the world.