Med-Or Leonardo Foundation and CRUI sign Memorandum of Understanding on higher education
Conference of Italian University Rectors and Med-Or will cooperate to promote collaboration initiatives.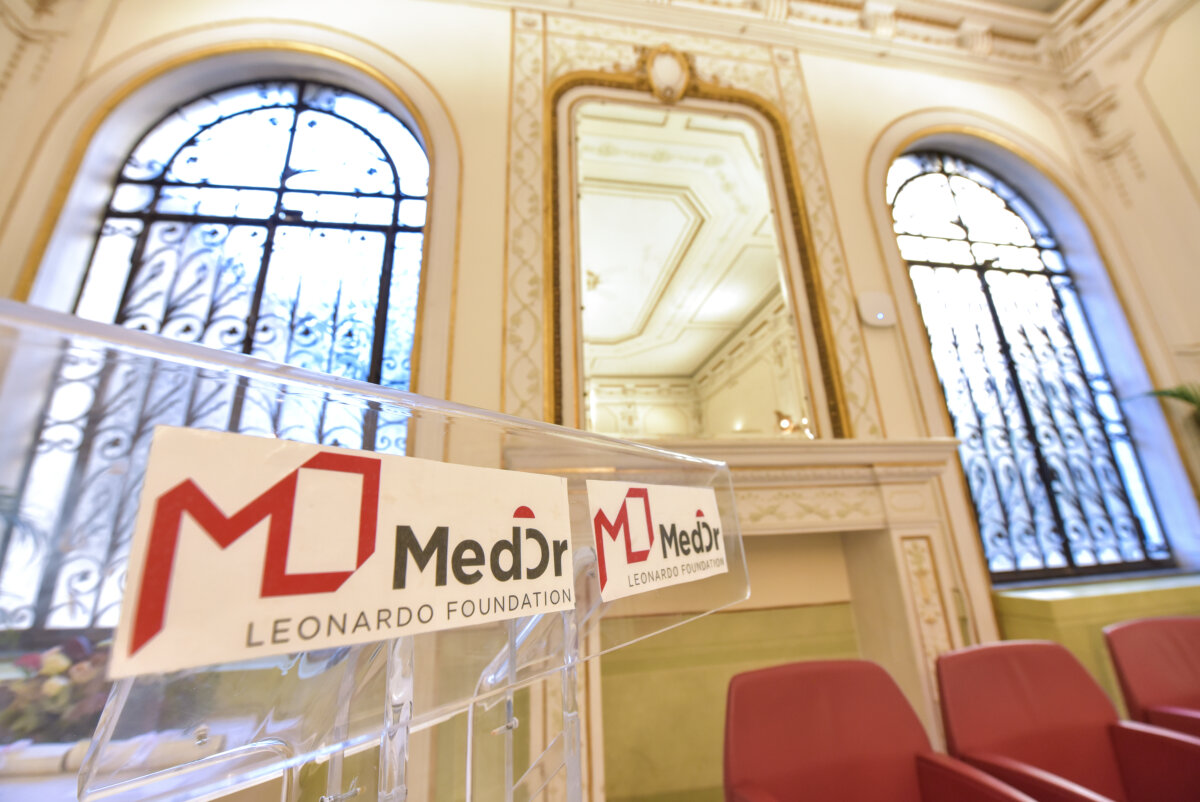 The Conference of Italian University Rectors and Med-Or Leonardo Foundation have signed a Memorandum of Understanding to promote initiatives in the field of higher education, which represents the first pillar of Med-Or activities and an essential element in relations with countries in the broader Mediterranean area.
"This memorandum is a source of pride for the Foundation and will be a catalyst for initiatives and projects in the field of higher education and research," says Med-Or President Marco Minniti. "Strengthening our relationship with the academic world is crucial for us. This agreement, which follows on from the activities launched by Med-Or in the past few months, will help to speed up the development of cooperation initiatives both with the Italian academic world and with our partner countries and their academic and scientific institutions, with a view to fostering the launch of joint projects."
Med-Or will cooperate with CRUI to promote Italian higher education abroad, including through the implementation of international mobility programs, in light of the ever-increasing need for internationalization of the Italian university system.
The Foundation, which also relies on the presence of 17 current rectors within its Scientific Committee, is already actively engaged in the promotion of collaboration initiatives with some of the most prestigious Italian universities in the areas of higher education and research.