Med-Or Foundation: meeting with WAM delegation
Med-Or Foundation Chairman, Marco Minniti, met the official delegation of WAM, the United Arab Emirates news agency, at Med-Or headquarters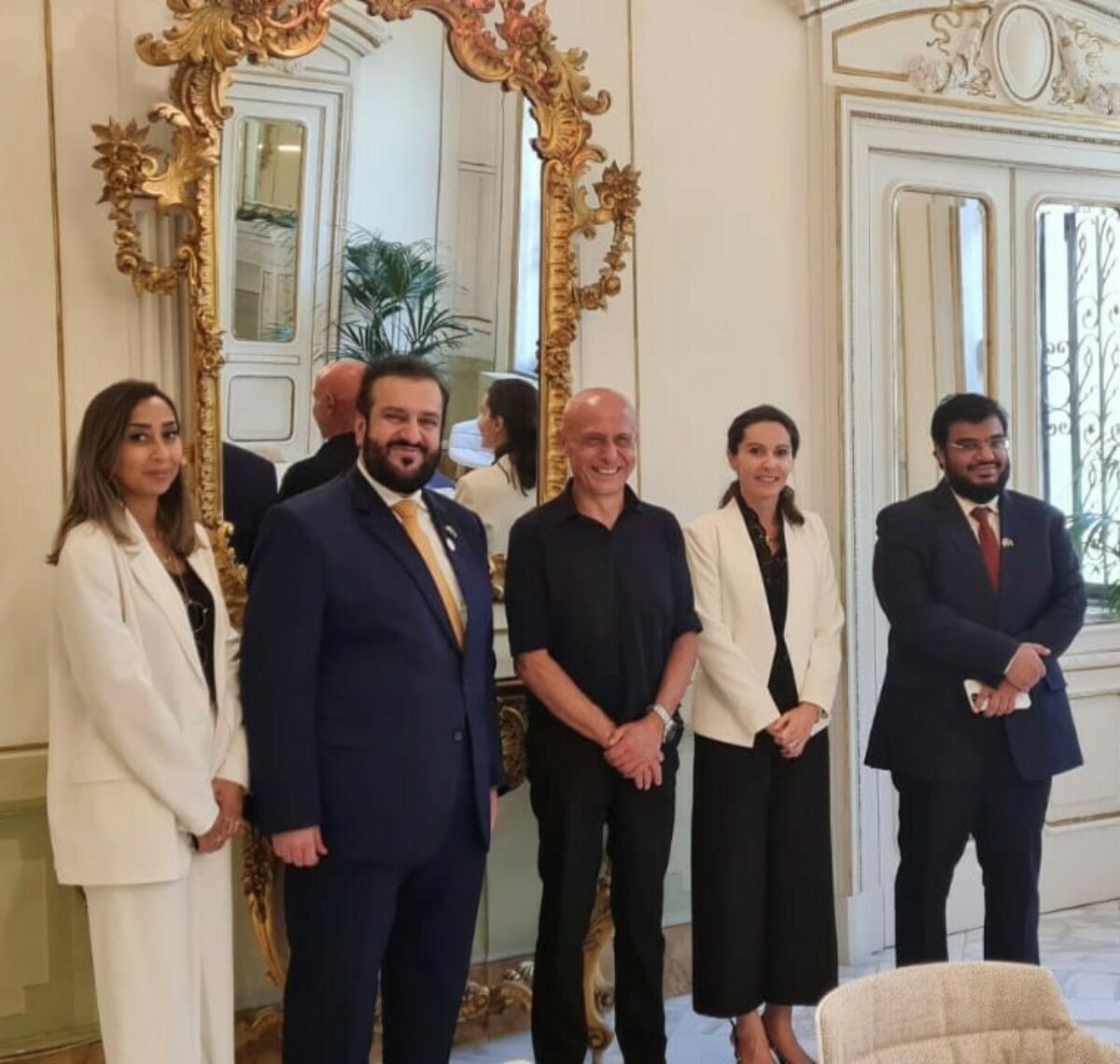 On 6 June, Med-Or Foundation Chairman, Marco Minniti, met, at the Foundation's headquarters, the official delegation of the Emirates national press agency WAM, come to Italy for institutional meetings in Rome and Milan with the main Italian media.
During the meeting, possible cooperation prospects were discussed: in particular, the possibility of launching activities in the fields of journalists' training, news exchange and joint research.
The Head of Delegation and Director General of the Agency, Mohammad Jalal Al Rayssi, also invited the Chairman Minniti to join the first edition of the Global Media Congress, which will be held in Abu Dhabi between 15 and 17 November 2022.