Med-Or Foundation in Morocco
Med-Or Chairman Marco Minniti visited the Kingdom of Morocco and signed two partnership agreements with the Ministry of Higher Education, Scientific Research and Innovation and the Ministry of Youth, Culture and Communication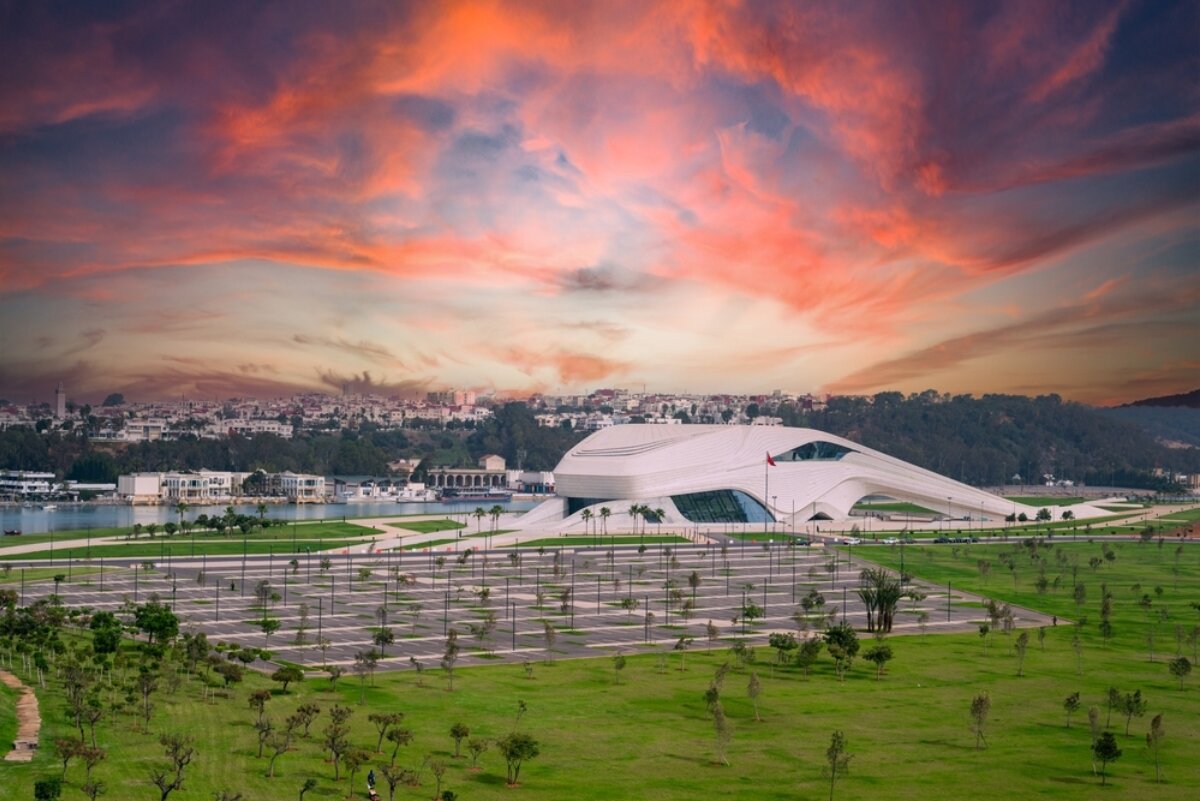 On September 26, Med-Or Chairman Marco Minniti visited the Kingdom of Morocco, strengthening cooperation in various fields. Morocco is a strategic country in the Broader Mediterranean and an important partner for Italy. Thanks to the successful collaboration with the Polytechnic University of Rabat and the Luiss University of Rome, Med-Or is already implementing projects on high education with Morocco, providing scholarship to numerous Moroccan students in Italy. The latest partnership agreement between Med-Or and entities in Morocco provided the opportunity to broader cooperation in other areas. During the visit, Marco Minniti met with H.E. Abdellatif Miraoui, Minister of Higher Education, Scientific Research and Innovation, and H.E. Mohamed Mehdi Bensaïd, Minister of Youth, Culture and Communication. Following the meeting, two Memoranda of Understanding were signed with the respective ministries.
The MoUs focus on cooperation in the fields of science, research, technological innovation, arts and culture. Focus was emphasized on joint efforts in the areas of professional training and cultural exchanges, in line with the Med-Or Foundation's mandate and commitment. The Moroccan Ministry of Higher Education, Scientific Research and Innovation is a key interlocutor being responsible for planning, developing and enhancing training programs, as well as scientific research and technological development. Scientific research and programs are dedicated to specific areas such as geophysics and seismology. Furthermore, the Ministry of Youth, Culture and Communication oversees all policies implemented in the fields of youth, women's promotion and youth integration into society, as well as in the areas of cultural heritage enhancement and communication in Morocco.
Cultural diplomacy between Italy and Morocco will be able to significantly advance the promotion of the Moroccan cultural heritage through targeted projects to preserve, restore and protect it. In addition, the parties are working to organize arts-based and cultural initiatives through exchange programs between Italian and Moroccan students, professional training and scientific research, including training programs for researchers at the National Institute of Geophysics and Volcanology (INGV).