Italy, Somalia. A special relationship: The event by Med-Or Foundation with President Hassan Sheikh Mohamud
On Friday 10 February, the event "Italy, Somalia. A special relationship" by Med-Or Foundation was held at Luiss Guido Carli University. It saw the participation of the President of the Republic of Somalia, Hassan Sheikh Mohamud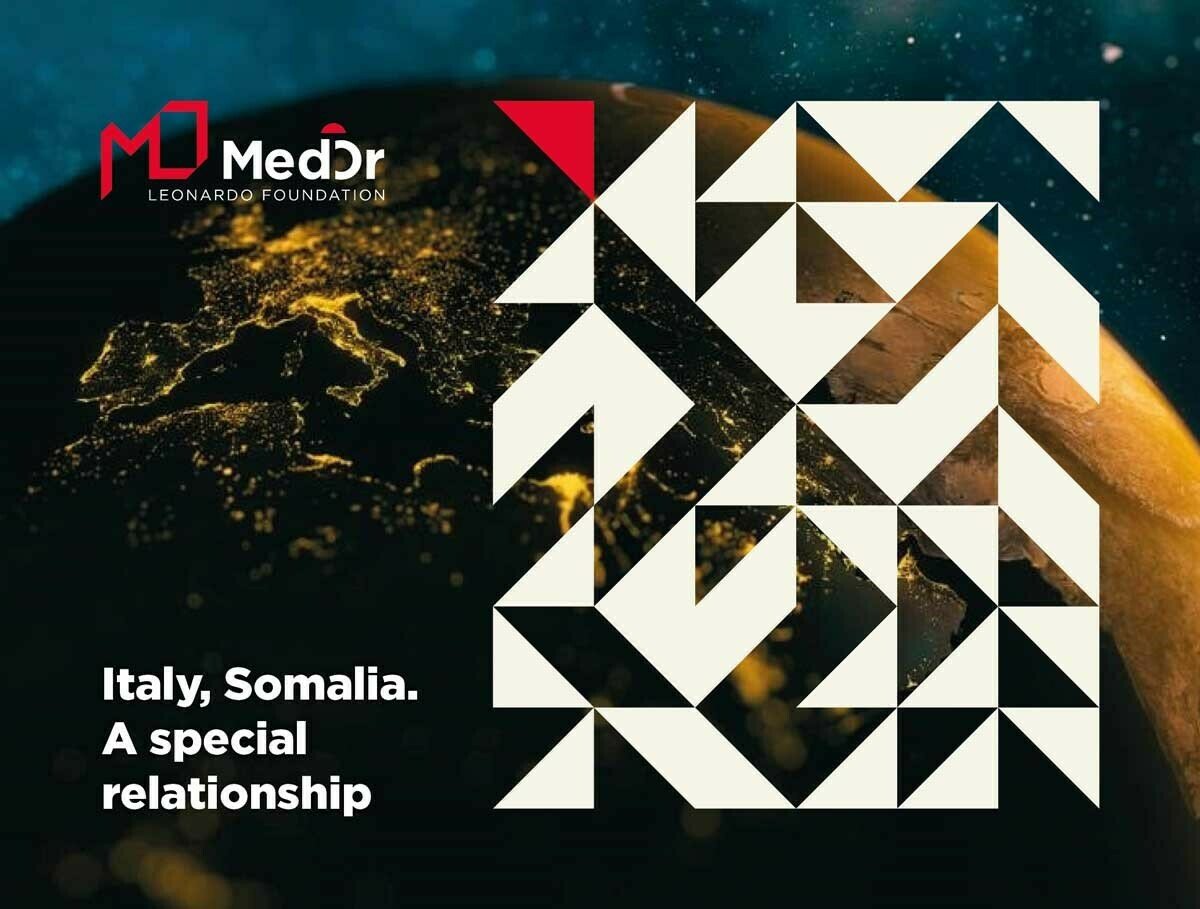 On Friday 10 February 2023, the event "Italy, Somalia. A special relationship", organized by Med-Or Foundation took place at the Luiss Guido Carli University.
The conference, dedicated to the unique link between Italy and Somalia, has seen the exceptional participation of the President of the Republic of Somalia, Hassan Sheikh Mohamud, the Minister of Foreign and International Cooperation Antonio Tajani, the Minister of the Interior Matteo Piantedosi, and the Minister of Defence, Guido Crosetto. Rector of the Luiss Andrea Prencipe and Med-Or Foundation Chairman Marco Minniti were also present. Moreover, as part of the Somali delegation, there were the Minister of Foreign Affairs, Abshir Omar Jama, the Minister of Defence, Abdulkadir Mohamed Nur, and the Minister of Trade, Jibril Abdirashid Haji.
Resulting from the excellent relation between Med-Or and the Republic of Somalia, the conference followed the Memorandum of Understanding signed in 2021 between the Foundation and the Ministry of Foreign Affairs of Somalia for the implementation of cultural and educational initiatives, with a focus on promoting the Italian language and supporting higher education.
The initiative is part of the broader commitment of the Foundation aimed at strengthening relations with a country of crucial importance for Italy, which enjoys a strategic median position between the intersecting destinies of Africa, the Middle East, and the Indian Ocean – regions which today are more than ever at the center of world attention.
In particular, for the Broader Mediterranean and the whole African continent, the Horn of Africa region represents an area with multiple strategic implications, ranging from security, maritime trade and the fight against the climate change. It is therefore crucial that Italy and Somalia can continue the path of consolidating their mutual cooperation, by strengthening the stabilization and the institutions of the Somali state, also to face the most relevant challenges of our time.
Photo gallery