Chairman Minniti has returned from Med-Or Foundation's visit to the Kingdom of Saudi Arabia
by Hamad Alduraihim

During the visit, Med-Or Foundation and representatives from Saudi Arabia discussed possible cooperation in the fields of education and training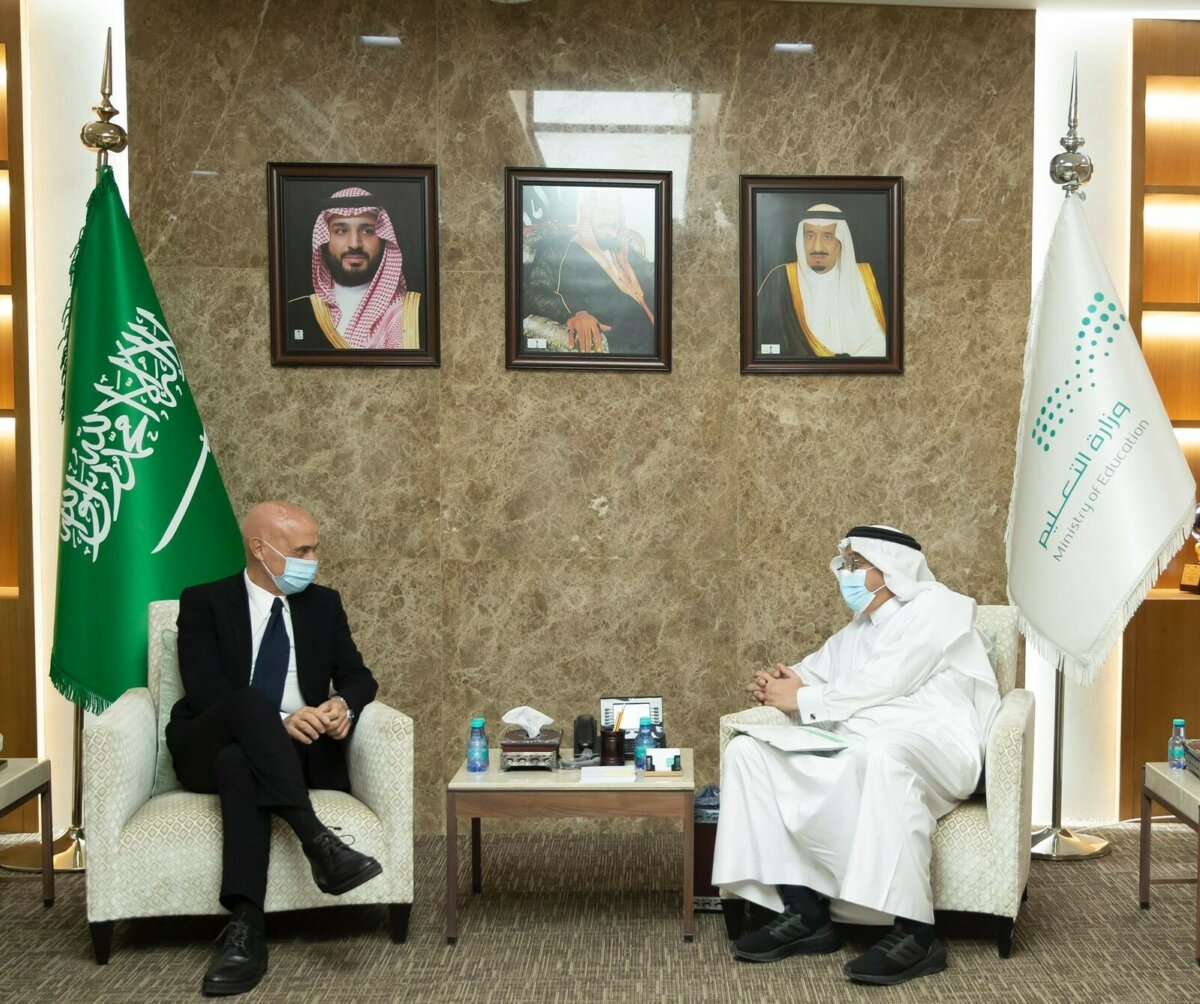 Mr. Minniti with H.E. the Minister of Education, Dr. Hamad bin Mohammed Al Al-Sheikh
Last week, Marco Minniti, Chairman of Med-Or Foundation and former Italian Minister of the Interior, with his delegation, visited the Saudi capital, Riyadh. During the visit, he held several meetings with the aim of strengthening cultural ties between the two countries.
Mr. Minniti visited King Faisal Institute for Research and Arabic Studies and was received by H.R.H. Turki bin Faisal Al Saud, Chairman of the Institute's Board of Directors. They debated many aspects of cooperation in the cultural field and ways to improve them.
Chairman Minniti also met with H.E. the Minister of Education, Dr. Hamad bin Mohammed Al Al-Sheikh. During the meeting, they discussed possible collaboration between Saudi universities and Med-Or Foundation to enhance joint training opportunities for the exchange of global skills and experiences. They also considered the possibility of promoting scholarships offered by the Foundation to talented Saudi students for a master's degree in Italy.
The meeting also covered arrangements for cooperation for the setting up of an Institute of Arab Studies promoted by Med-Or Foundation, the first institute of its kind in Italy. The purpose is to launch many initiatives in the fields of culture, research, and scientific training through a new and unique entity: a bridge to convey ideas and projects in partnership with academic research institutions, and a hub to promote full integration between the industrial and research worlds.
Mr. Minniti also met with the Deputy Rector of King Saud University, Prof. Abdullah Alsalman, with whom discussed ways of cooperation and plans to develop stronger relations on education and research, at the presence of the Deputy Director General of Prince Sultan Defense Studies and Research Center, and H.E. the Deputy Minister of Education for International Cooperation.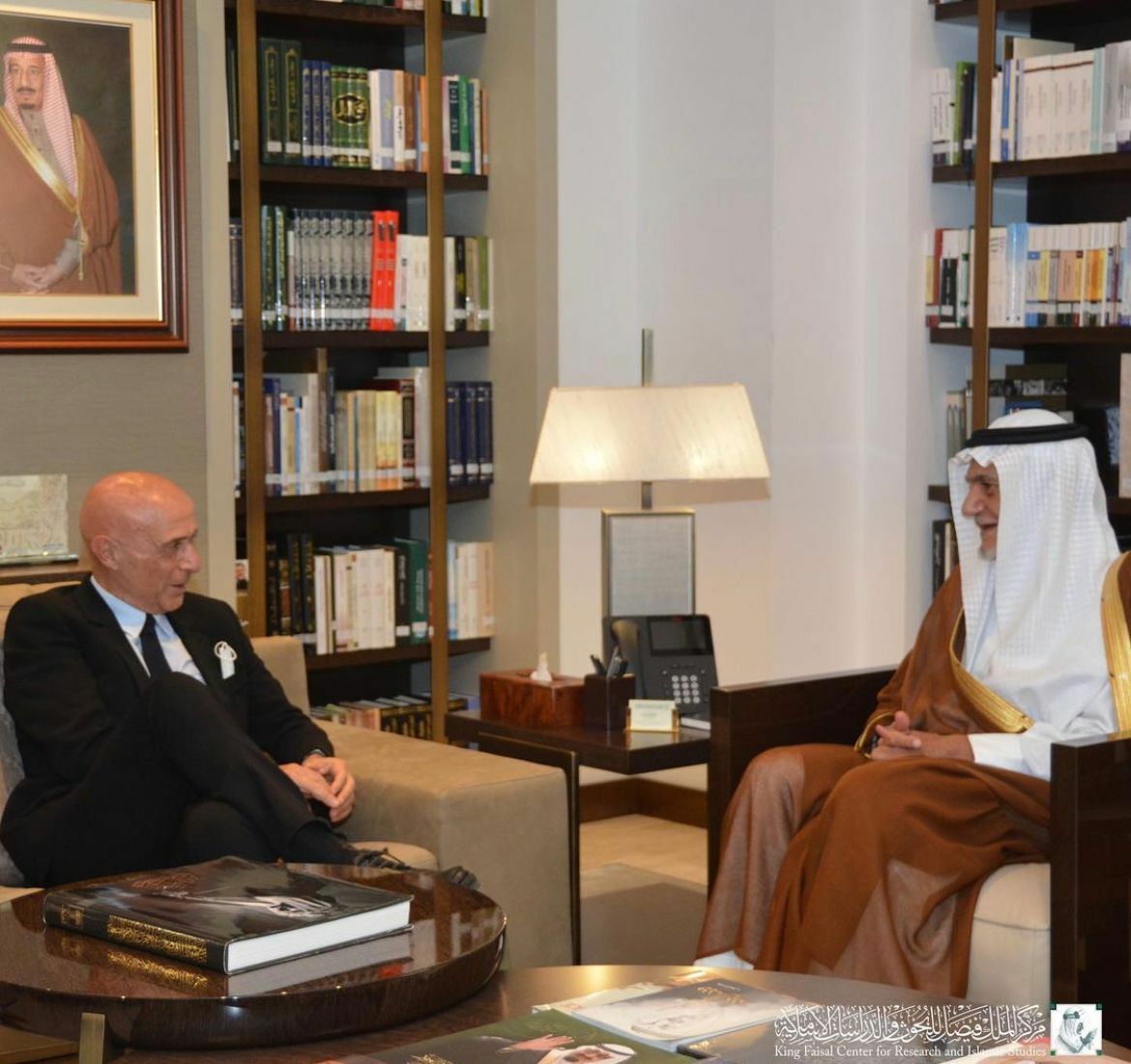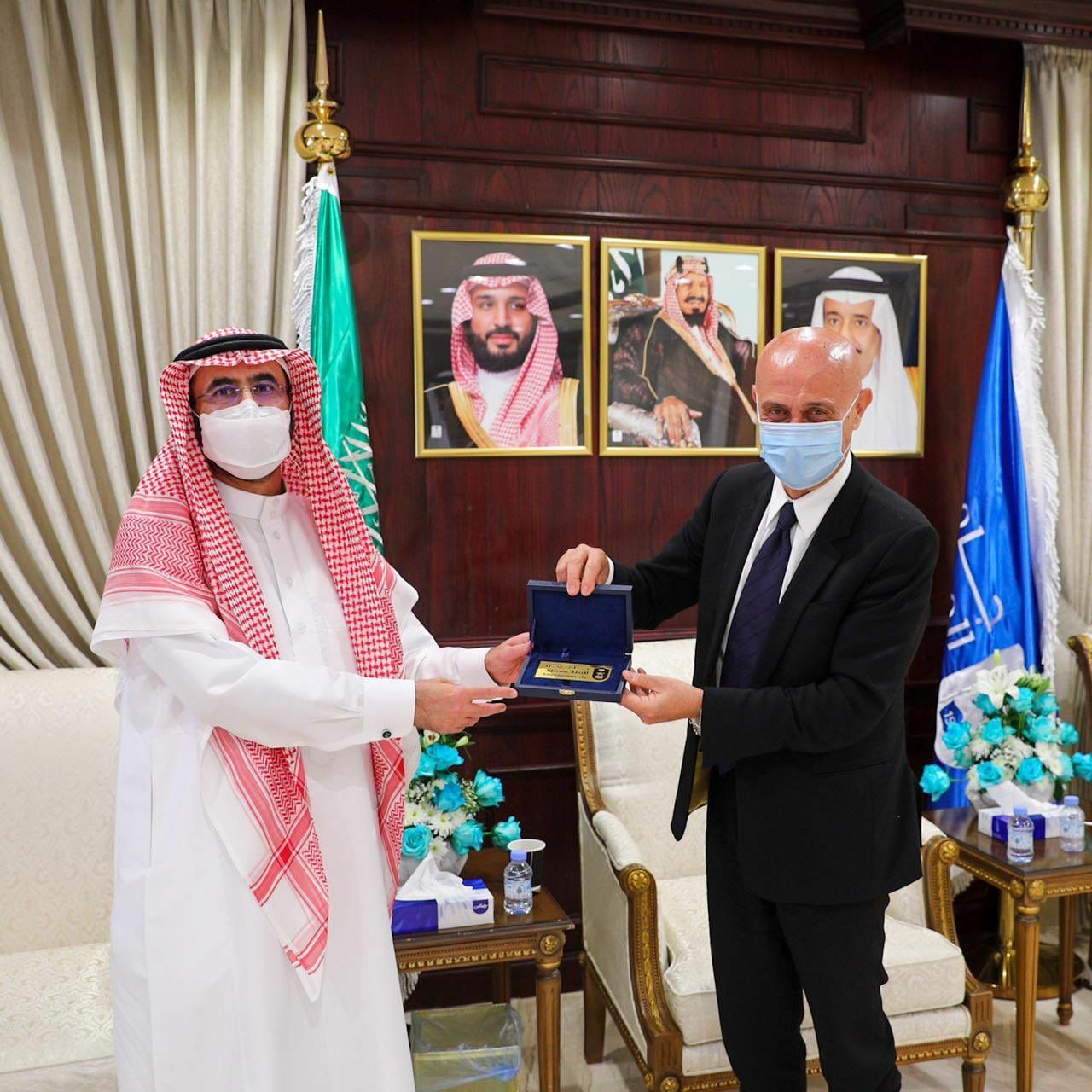 Here the article in Arabic.