Algeria ready to take its relationship with Europe a step further
by Mohamed Touahria

It is no longer a secret that Algeria and Europe are extremely close – now more than ever, given the current geopolitical context.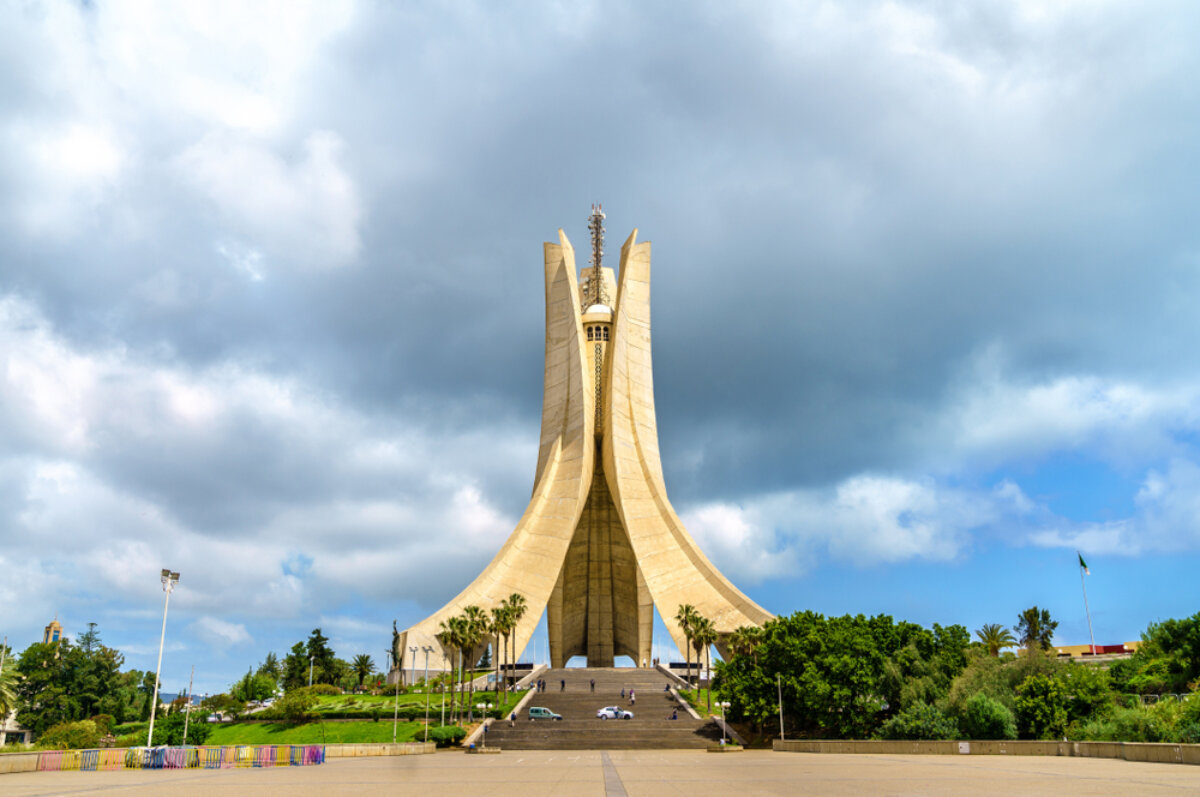 Algeria is widely known as the biggest gas producer on the African continent – and the fifth worldwide. The conflict in Ukraine has affected all European countries, forcing them to strengthen their ties with other partners.
Further signs of the strengthening of ties between Europe and Algeria can be seen in the Algeria-EU Business Energy Forum 2022, which took place between 11 and 12 October in Algiers.
During this Forum, both parties showed not only their current partnership based on mutual benefits, but also their plans to work together to develop a long-term, meaningful partnership.
Gas might be the "key element" which sparked everything off, but other crucial topics, such as hydrogen and solar energy, as well as other renewable sources, have been addressed.
As stated by Kadri Simson, European Commissioner for Energy, at the beginning of the Forum, "The new energetic cooperation means that we want to work with Algeria beyond gas. It means increasing the potential of renewable energies and hydrogen. This spirit of cooperation is precisely reflected in today's Forum."
This appeared to be a widespread sentiment among Algerian representatives too. According to Algeria's Minister of Energy Mohamed Arkab, "this cooperation must be inclusive and benefit both parties" by going beyond gas and "touching the other energetic domains".
This is why issues such as renewable energies have been raised, as Kadri Simson considers Algeria to be a country with "one of the highest solar energy potential in the world" and Europe is "ready to help Algeria fully unleash it".
Algeria, on the other hand, agrees with this approach, as actions by state-owned oil company Sonatrach show. These include the announcement that production has started in two gas fields with a view to honouring a previously established partnership with the Eni Group.
This is further supported by recent declarations by Algeria's Prime Minister Aymen Benabderrahmane, who explicitly called on Algeria's European energy partners to make investments in the country's oil sector.
According to him, even if Algeria is the top gas producer in Africa as well as Europe's third supplier, there's still a lot that can be done and gas and oil resources that are currently unexploited due to lack of infrastructure.

By working together, both parties will achieve their goals. This will not only guarantee an increased gas and oil potential for Europe, but also help Algeria accomplish "its energetic transition to a sustainable development".
It is with this in mind that Prime Minister Benabderrahmane declared that both parties must find a common ground based on shared financial benefits and risks by identifying "mechanisms that allow governments, banks, financial institutions and companies to jointly bear the burden of funding and share potential risks".
In order to welcome European investors, Algeria made efforts to reform its laws and make them more flexible, not only to encourage investments, but also to share benefits fairly with Europe.