La forza dell'India
di Guido Bolaffi

Nella sua politica estera l'India non manca di far valere la propria forza e il proprio peso politico ed economico. Il punto di vista di Guido Bolaffi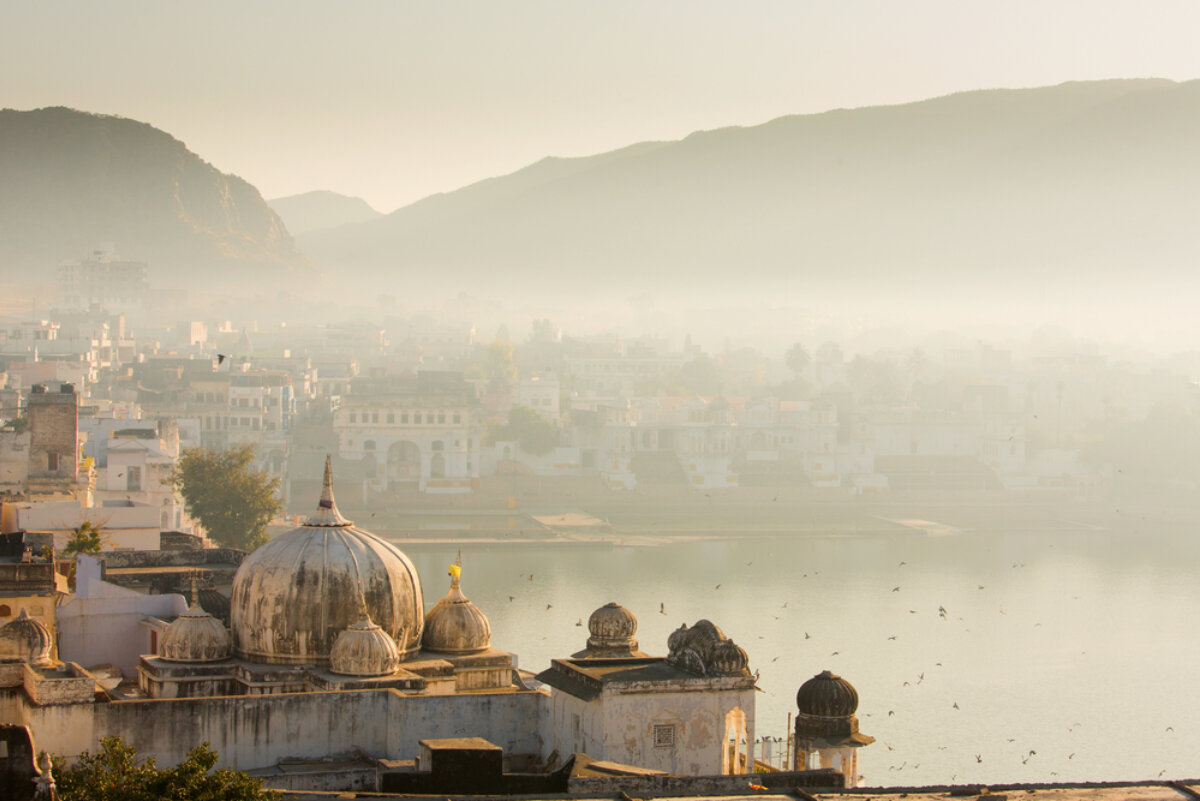 In politica estera l'India non manca occasione di far valere il suo crescente peso politico ed economico. Basta vedere, da ultimo, l'inusuale rapidità con cui è stato archiviato tra Delhi ed i governi dei paesi a maggioranza musulmana, molti dei quali suoi confinanti, il pericoloso incidente diplomatico innescato dai commenti "blasfemi" di due alti esponenti - (Nupur Sharma e Naveen Kumar Jidal, subito espulsi) - del partito induista del Primo Ministro indiano Narendra Modi.
Infatti, spiega Michael Kugelman nell'articolo di Foreign Policy India's Diplomatic WakeUp Call?: "Notwithstanding majority-Muslim governments in South Asia and beyond reacted angrily to offensive remarks about the Prophet Muhammad by two senor leader from India's ruling Bharatiya Janata Party [...] many majority-Musilm governments - with India's rival Pakistan as major exception - have voiced little public criticism [because] they haven't wanted to risk jeopardizing important trade ties with India, the world's sixth-largest economy".
Una decisione clamorosamente confermata dal fatto che "Amid the raging controversy regarding over a dozen Islamic nations [...] Iran's Foreign Minister Hossein Amir-Abdollahian held talks with External Affairs Minister S. Jaishankar in Delhi on his first official visit". A conclusione della quale, stando alle indiscrezioni stampa, "Prime Minister Modi requested the Iranian Foreign Minister to also transmit his greetings to Iran's President Ebrahim Raisi, and looked forward to meeting the President of Iran at an early date".
Ed è proprio sull'onda di questo inatteso clima di appeasement con il potente vicino iraniano che Delhi non si è fatta pregare per cercare di allargare, a danno del Pakistan, la sua influenza nella regione. Facendo incontrare in Afghanistan, per la prima volta dal ritiro delle truppe USA dal paese, una delegazione del suo governo, guidata dall'altissimo funzionario JP Singh, con il Ministro degli Esteri talebano Amir Khan Muttaki.
Ma è sulla complicata frontiera dell'Indo-Pacifico che l'incertezza strategica della diplomazia indiana, guidata con scaltra fermezza dal Ministro J. Subrahmanyan, sembra decisa a dare il meglio di sé.
Infatti, il governo di Delhi, due giorni dopo che "China's defence minister Wei Fenghe accused the United States of trying to hijack the support of countries in the Asia-Pacific region to turn them against Beijing saying Washington is seeking to advance its own interests under the guise of multilateralism", ospitando i ministri dell'ASEAN (Association of Southeast Asian Nations) non solo ha ribadito la sua convinta adesione all'Indo Pacific Economic Framework (IPEF) - "to a free, open, fair, inclusive, interconnected, resilient, secure, and prosperous Indo-Pacific region" - lanciato a fine maggio da Joe Biden in concomitanza dell'incontro di Tokio dei paesi Quad. Ma per bocca del suo Ministro degli Esteri ha controbattuto, sia pur indirettamente, le affermazioni di Pechino dicendo: "Charges that the Indo-Pacific derives from Cold war thinking are immotivated and false. They are made by the very quarters who seek to freeze the status quo of 1945 [...] Their endeavour is to constrain the choices of others and impose their own interests".
Ma nello stesso tempo, e con pari determinazione, il governo Modi, invocando il supremo interesse nazionale del Paese, ha scelto di contravvenire alle sanzioni imposte alla Russia da Washington per l'invasione dell'Ucraina. Decidendo financo di aumentare l'importazione del petrolio da Mosca. Come si evince da quanto riferito sull'Associated Press da Krutika Pathi e Elaine Kurtenbach nell'articolo India, China growing markets for shunned Russian oil: "India, an oil-hungry country of 1.4 billion people, has guzzled nearly 60 million barrels of Russian oil in 2022, compared with 12 million barrels in all of 2021".