L'India e la crisi ucraina
di Guido Bolaffi

L'India è coinvolta in una complessa partita diplomatica che riguarda la crisi ucraina. Un breve resoconto dei passaggi più importanti in cui l'india è stata recentemente impegnata nell'analisi di Guido Bolaffi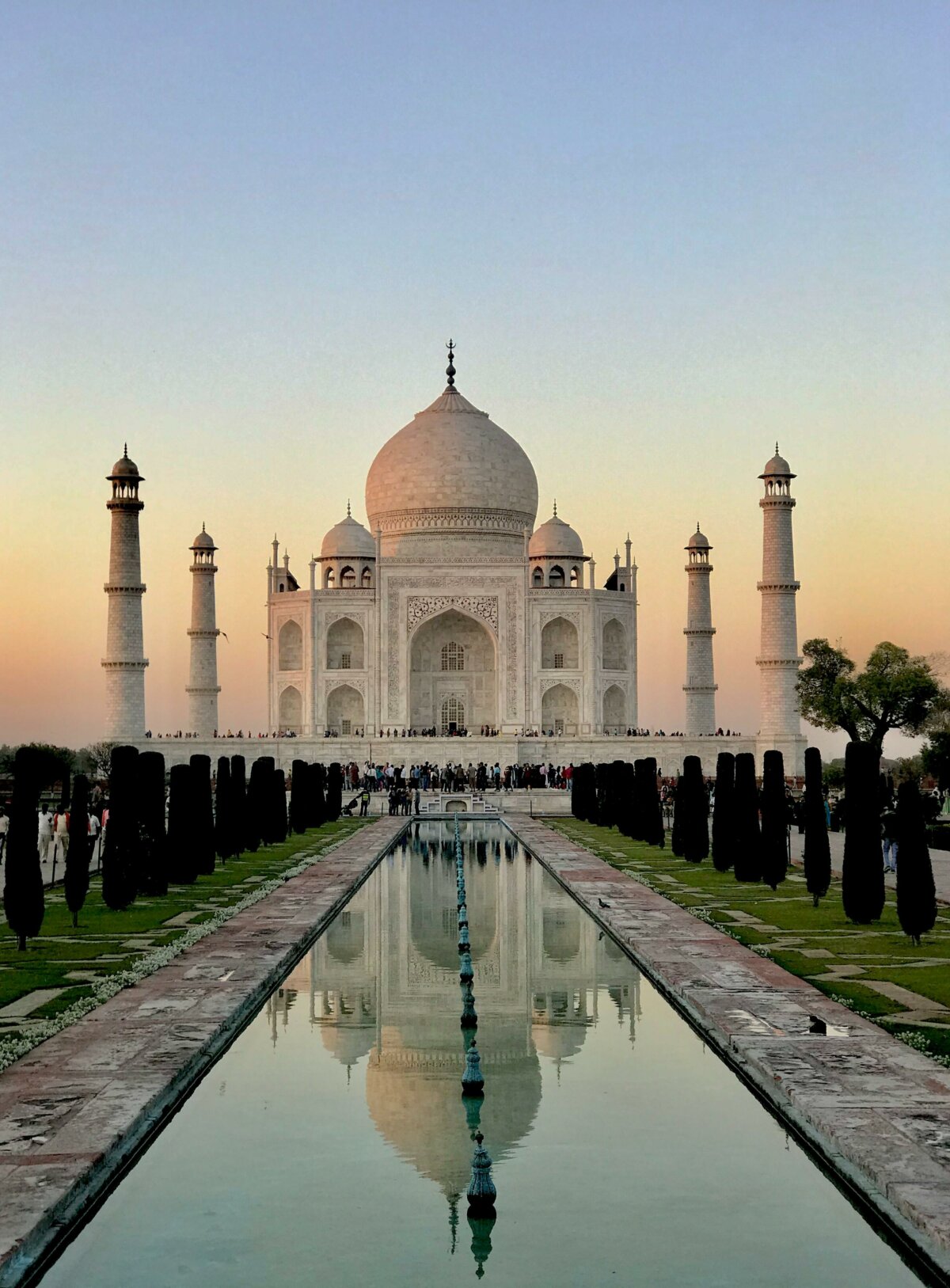 Nessuno è in grado di dire oggi quali saranno gli esiti della sciagurata invasione russa dell'Ucraina, né tanto meno le sue conseguenze sui futuri equilibri geopolitici internazionali.
Una vicenda dolorosa e confusa della Vecchia Europa nella quale l'India, nonostante la lontananza geografica, sembra però destinata ad avere un ruolo fondamentale. Come testimoniano le molte, preoccupate reazioni suscitate nelle cancellerie occidentali dalla discutibile decisione del governo indiano di astenersi, prima al Consiglio di Sicurezza poi all'Assemblea ONU, sulla mozione di condanna dell'aggressione di Kiev. Anche se, scrive James Crabtree su NiKKei nell'articolo Western nagging will not ease India's Russia-China dilemma: "Much of this anxiety is overdone. India's shift toward the West is genuine [...] It would also help to remember that New Delhi's core interests overlap with the West only up to a point and to plan on that basis in the future".
L'India si trova ad operare in una complessa, difficile posizione. Non a caso, tra il 16 ed il 24 marzo Delhi è stata al centro di una inusuale ma significativa sequenza di colloqui diplomatici e prese di posizione politiche, di cui siamo in grado di dare conto, tappa dopo tappa, grazie ai preziosi esclusivi reportage del quotidiano Hindustan Times.
Sabato 19 marzo: Fumio Kishida, Primo Ministro del Giappone, paese che con India, Australia e Stati Uniti fa parte del Quad, arriva in India per una visita di stato di due giorni. L'incontro, recita un comunicato congiunto ufficiale, "Will prove an opportunity for both sides to review and strengthen the bilateral cooperation in diverse areas as well as exchange views on regional and global issues of mutual interest so as to advance their partnership for peace, stability and prosperity in the Indo-Pacific region and beyond";
Domenica 20 marzo: Imran Khan, Primo Ministro del Pakistan, per la prima volta – forse da sempre – anziché attaccare l'India "Addressing a public rally in the Khyber-Pakhtunkhwa province told his supporters that he would like to praise the neighbouring country India as it was having on Russia-Ukraine issue an independent foreign policy and that India, which is part of the Quad grouping has imported crude oil from Russia despite American sanction on Moscow";
Lunedì 21 marzo: iniziano i lavori del secondo summit virtuale Indo-Australiano. Nel quale il Primo Ministro australiano Scott Morrison sottolinea a più riprese la condanna dell'invasione russa dell'Ucraina e "While we are obviously distressed at the terrible situation in Europe, our focus, of course, is always very much on what is occurring in the Indo-Pacific and ensuring that those events could never occur in the Indo-Pacific". Mentre il Primo Ministro indiano Narendra Modi "Did not refer to the situation in Ukraine or Russia in his opening remarks in Hindi, and highlighted the responsibility of countries with shared values, such India and Australia, to ensure checks and balance for critical and emerging technologies";
Lunedì 21 marzo: parallelamente al vertice Indo-Australiano a Delhi, si riunisce, come follow-up dell'incontro dello scorso settembre a Washington tra il Primo Ministro Modi ed il Presidente Joe Biden, l'India-US foreign office consultations co-presieduto dal Sottosegretario americano agli affari politici Victoria Nuland ed il Segretario agli Esteri indiano Harsh Shringla: "The two sides reaffirmed their commitment to a free, open, inclusive, peaceful and prosperous Indo-Pacific. The two sides expressed a keen desire to implement quickly the Quad's positive and constructive agenda to deliver for countries in the region";
Martedì 22 marzo: il Primo Ministro israeliano Naftali Bennet annuncia che il prossimo 2 aprile, in ricorrenza del 30esimo anniversario delle relazioni diplomatiche siglate nel 1992 tra i due paesi, inizierà una visita di stato di quattro giorni in India. In un comunicato ufficiale, Bennett ha tenuto a sottolineare: "That he and Modi will together continue leading the way for our countries' relation, that Modi in 2017 made the first visit by and Indian Prime Minister to Israel restarting relations between India and Israel, and this is of historic importance".
Mercoledì 23 marzo: uno scoop del quotidiano americano online Axios fa sapere che il senatore repubblicano dall'Iowa Joni Ernest ha bloccato la nomina ad ambasciatore in India del sindaco di Los Angeles Eric Garcetti. Un problema considerato da Axios più che serio in ragione del fatto che "India has tried to remain neutral in the Russia-Ukraina conflict, frustrating the White House. It's also a vital ally for the U.S. in its efforts to contain China. Yet more than a year into the Biden administration, the United States has no ambassador to the world's largest democracy".
Giovedì 24 marzo: il Ministro degli Esteri cinese Wang Yi, modificando ad horas i programmi del suo viaggio in Nepal, decide di atterrare a Delhi per una due giorni di incontri con i vertici del governo Modi. Secondo le informazioni raccolte dall'inviato di Hindustan Times al seguito dell'alto dignitario di Pechino: "The basic purpose of foreign minister Wang's visit – that comes after Prime Minister Narendra Modi offered his condolences to Chinese people after flight MU 5735 crashed in Guangxi province on Mar.22 – is to sus out the mood of Indian leadership toward Beijing and the war in Ukraine".
Finisce qui la cronaca dell'ultima settimana di tira-e-molla politico tra Est ed Ovest sull'India che si conferma per entrambi – parafrasando il titolo del grande film di Buñuel – il loro vero ma oscuro oggetto del desiderio.