L'importanza strategica delle piccole isole dell'Indo-Pacifico
di Guido Bolaffi

La Cina aumenta la sua influenza negli arcipelaghi dell'Indo-Pacifico. Per far fronte a questa sfida, Stati Uniti e partner del Quad devono impegnarsi a comprendere punti di vista e necessità delle isole-nazioni. L'analisi di Guido Bolaffi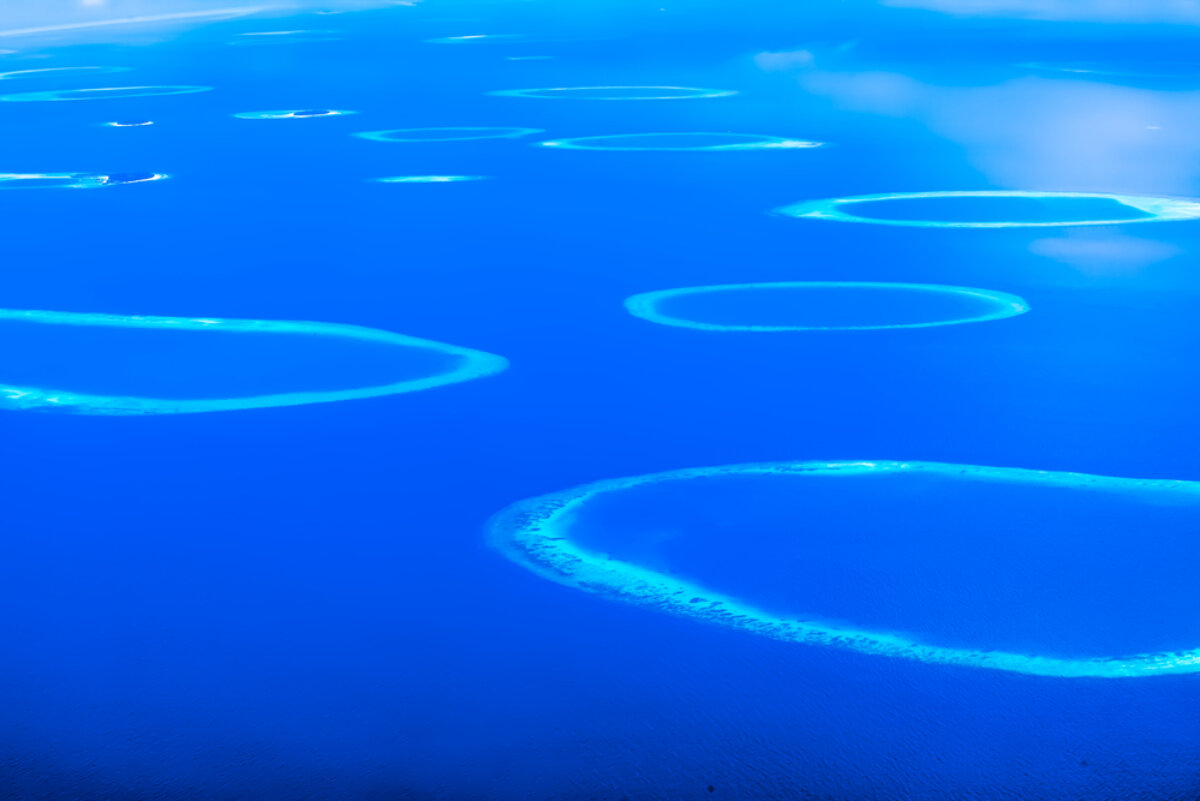 Le piccole, remote, isole-nazioni che dalle Seychelles alle Fiji popolano le immense distese degli Oceani Indiano e Pacifico escono dal cono d'ombra dell'attenzione internazionale, non solo per le violente proteste popolari scoppiate nello Sri Lanka, a causa della grave crisi economica che attanaglia il paese, ma soprattutto in relazione al crescente interesse per il ruolo che queste piccole e geograficamente lontane nazioni possono giocare sulle sorti del complicato agone politico-diplomatico in atto nell'Indo-Pacifico. Lo testimoniano, da ultimo, gli incontri avuti, tra il 26 ed il 30 marzo, dal Ministro degli Esteri indiano S. Jaishankar con i governi delle Maldive prima e dello Sri Lanka poi.
L'esponente del governo indiano, concluso a Colombo il vertice BIMSTEC (Bay of Bengala Initiative for Multi Sectorial Technical and Economic Cooperation), tra i Ministri di Bangladesh, Bhutan, India, Myanmar, Nepal, Sri Lanka, Thailandia, dopo aver sottolineato che "Both Maldives and Sri Lanka are India's key maritime neighbours in the Indian Ocean Region and occupy special place in the Indian Prime Minister's vision of SAGAR and Neighbourhood First Policy", ha infatti promesso allo Sri Lanka - stando quanto riportato dall'Indian Express nell'articolo Eyes in ocean, unique ID, culture ties - l'emissione di un ulteriore prestito di 1 miliardo di dollari in aggiunta ai 2,4 miliardi già erogati nei mesi precedenti dal suo governo, ed ha sottoscritto con le autorità del paese un Memorandum of Understanding che impegna l'India "to set up an hybrid solar and wind farm in the three islands off Jaffina, where Sri Lanka cancelled a similar Chinese project after Delhi objected to it on security grounds [...] and a maritime rescue sub-center at Hambantola, where the Chinese state-owned shipping and logistic company China Merchants Port Holding, runs the second largest Sri Lanka port after Colombo".
La verità, però, stando a quanto scrive Darshana M. Baruah - che dirige il South Asia Program della Carnegie Endowment for International Peace - nel paper What Island Nations Have to Say on Indo-Pacific Geopolitics, è che nonostante la nuova attenzione diplomatica, ci sono due ragioni di fondo che complicano agli Stati Uniti ed ai suoi partner del Quad (India, Giappone e Australia) l'appoggio delle Ocean Nations nel contrasto alla tentacolare, crescente azione egemonica cinese nella regione indo-pacifica.
La prima: "While bigger powers like United States, India, Japan and Australia are concerned about unsustainable Chinese financing of possible dual-use infrastructure projects and military security [...] there has been little effort to understand the perspectives of the islands and small states that are caught in this struggle for power [...] island nations prioritize different issue: climate change, illegal, unregulated and unreported (IUU) fishing; piracy; plastic pollution; and oil spills as the biggest security threats in the Indian and Pacific Oceans".
Come testimoniano, al riguardo, gli interventi dei delegati di queste "terre lontane" al forum Ocean Nations: An Indo-Pacific Islands Dialogue, che si è svolto a Tokyo nel settembre 2021 e nel corso del quale, ad esempio, il Ministro degli Esteri delle Maldive ha affermato: "For a lot of other countries these threats, such a IUU fishing and climate change, are on the margins. But for a country like the Maldives, it's life or death itself". Seguito dal rappresentante permanente alle Nazioni Unite di Kiribati, piccola repubblica insulare del Pacifico, che ha aggiunto: "Security to me is an outside concept, created by people from outside our chores. Security for me is a drought within the island; the problem is people from outside [who] come to our islands and turn our oceans and islands into battlegrounds".
La seconda: "To understand island nations' perspective, it is critical to note that it was not China who conducted nuclear tests that impacted Pacific shores [...] Nor was China who allegedly committed war crimes on Pacific Islands, but Japan has been accused [...] India and Australia are viewed as dominating powers by their neighboring islands who depend on Delhi and Canberra for economic and military security. Compared to these actors they view Beijing as a new partner that carries considerable economic weight and offers opportunities for them who are scrambling to make their voices heard [...] While the West perceives Beijing's debt financing as unsustainable, such views are not shared by island nations".
Sono queste le ragioni per cui la docente universitaria neozelandese Darshana M. Baruah, commentando sul Times of India di gennaio la notizia che il Ministro degli Esteri cinese in visita in Sri Lanka Suggestes a Forum of Indian Oceans: Need to Actualise the Quad Commitments ha detto: "While the world is reorienting its attention back to the islands for geostrategic reasons, there is a need to understand island perspectives and voices after years of neglect and inertia. Without this perspective the bigger nations of the West continue to miss the granular details on the ground, leading to ineffective and disconnected frameworks of cooperation".